Valmontone is the Factory Outlet most visited in Italy, and a concrete example of the retail evolution of Promos. It differs from the other players in the sector for the highly diversified merchandise mix: from fashion to design, from housewares to electronics and sporting goods. Thanks to its strategic location and its vast offering of services, the Outlet is highly attractive to a very large catchment area.
Format
Factory Outlet Center
In the promos portfolio
dal 2015
DEVELOPMENT PROJECT AND VALORIZATION 2023/2024.
At the end of the development project, the new Premium Plaza will offer an important commercial and retail opportunity for high level brands. Located in a strategic position, right at the heart of the Outlet, it will guarantee high visibility, intercepting all the flows of visitors.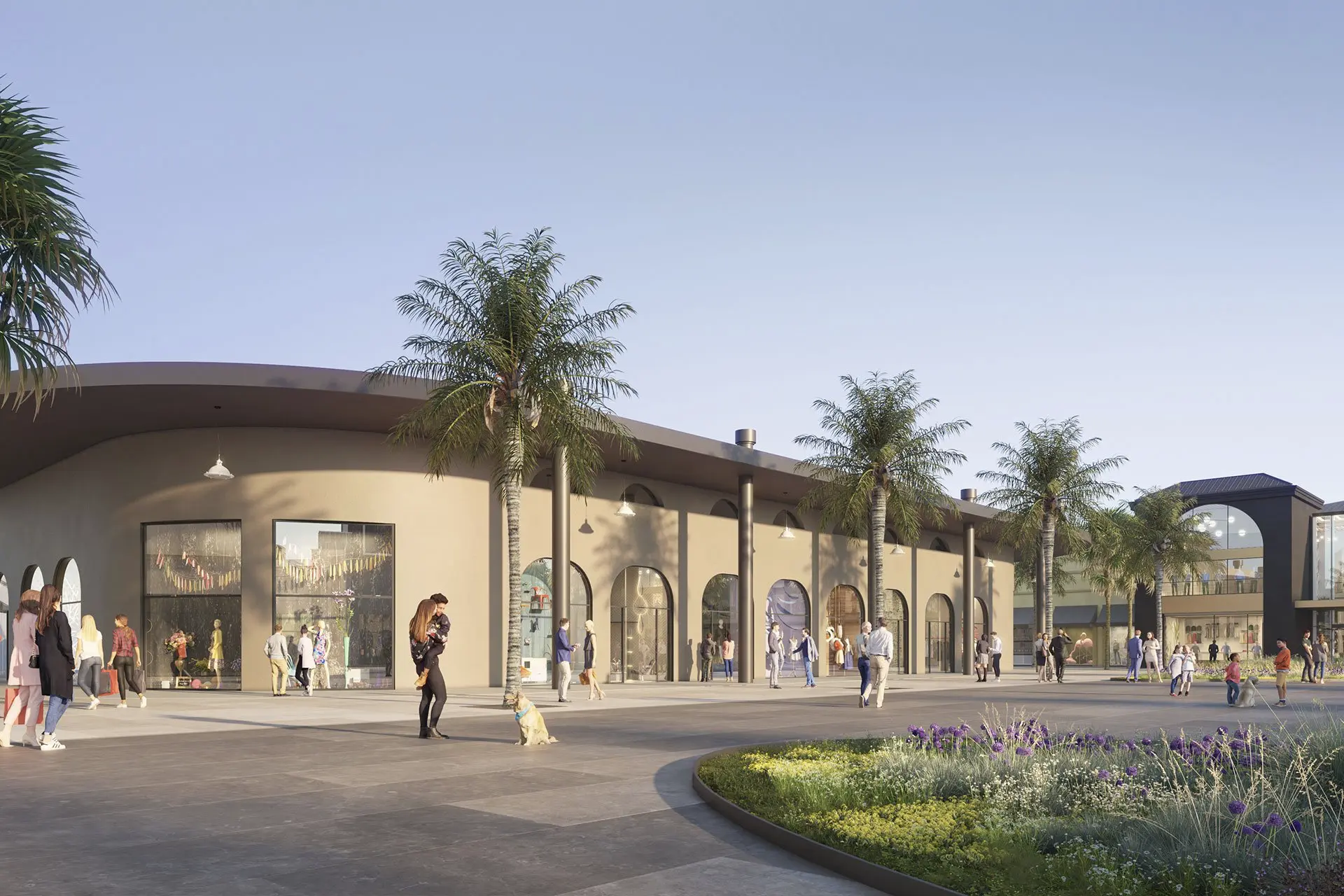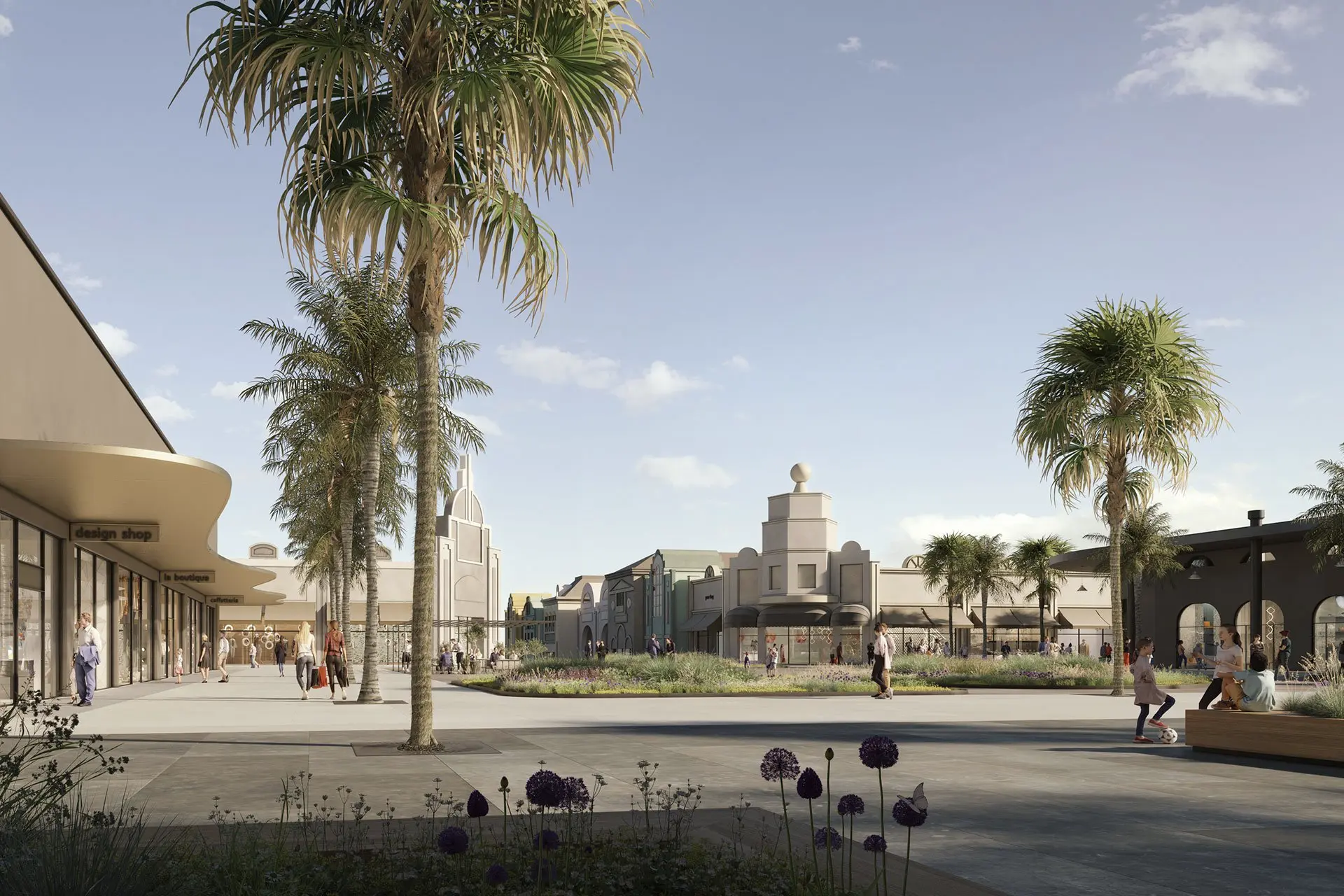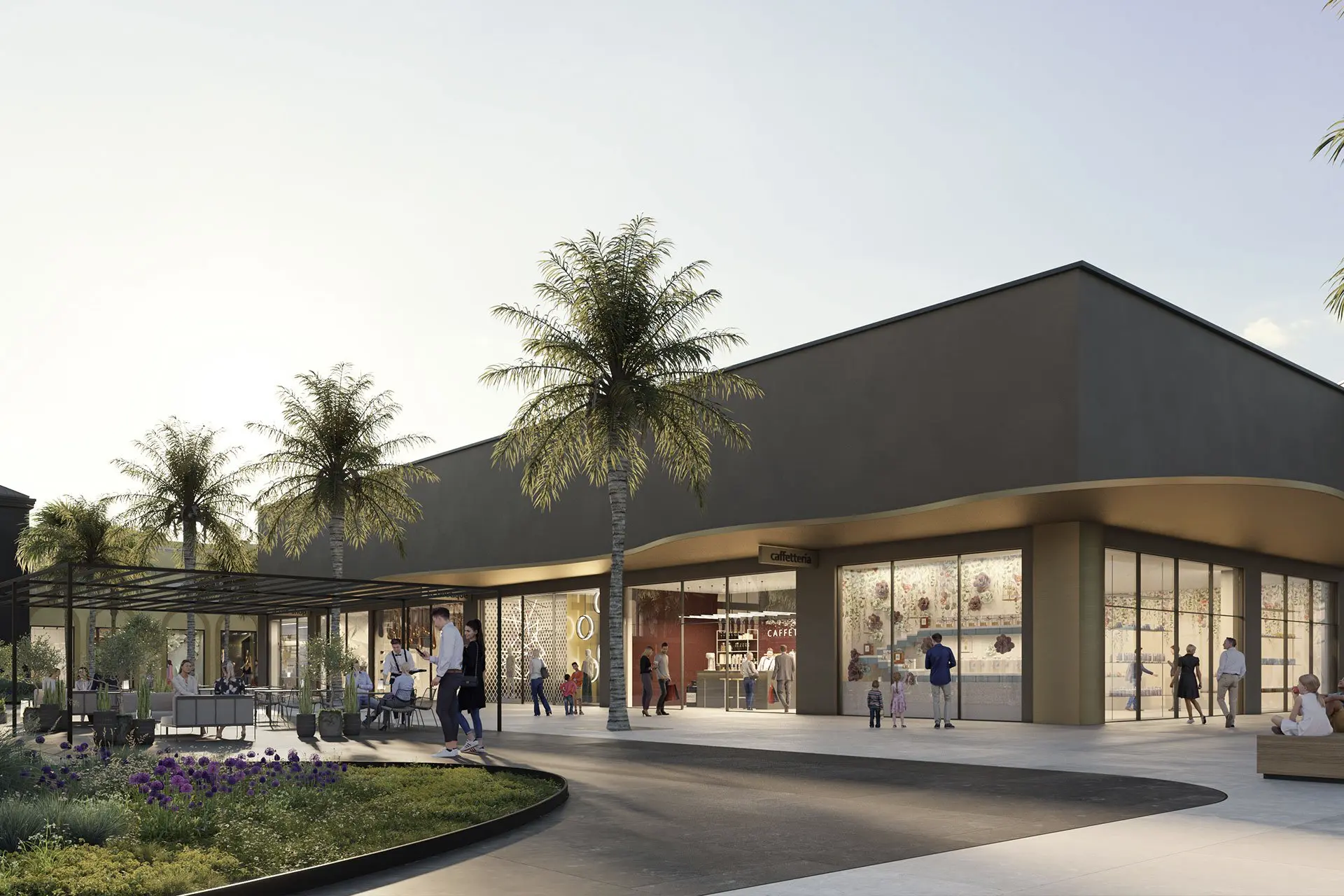 VALMONTONE
ROME, ITALY
At the Valmontone exit of the A1 Rome-Naples Motorway
40 km fron Rome
65 km from Fiumicino Airport
170 km from Naples
20 M annual flow of tourists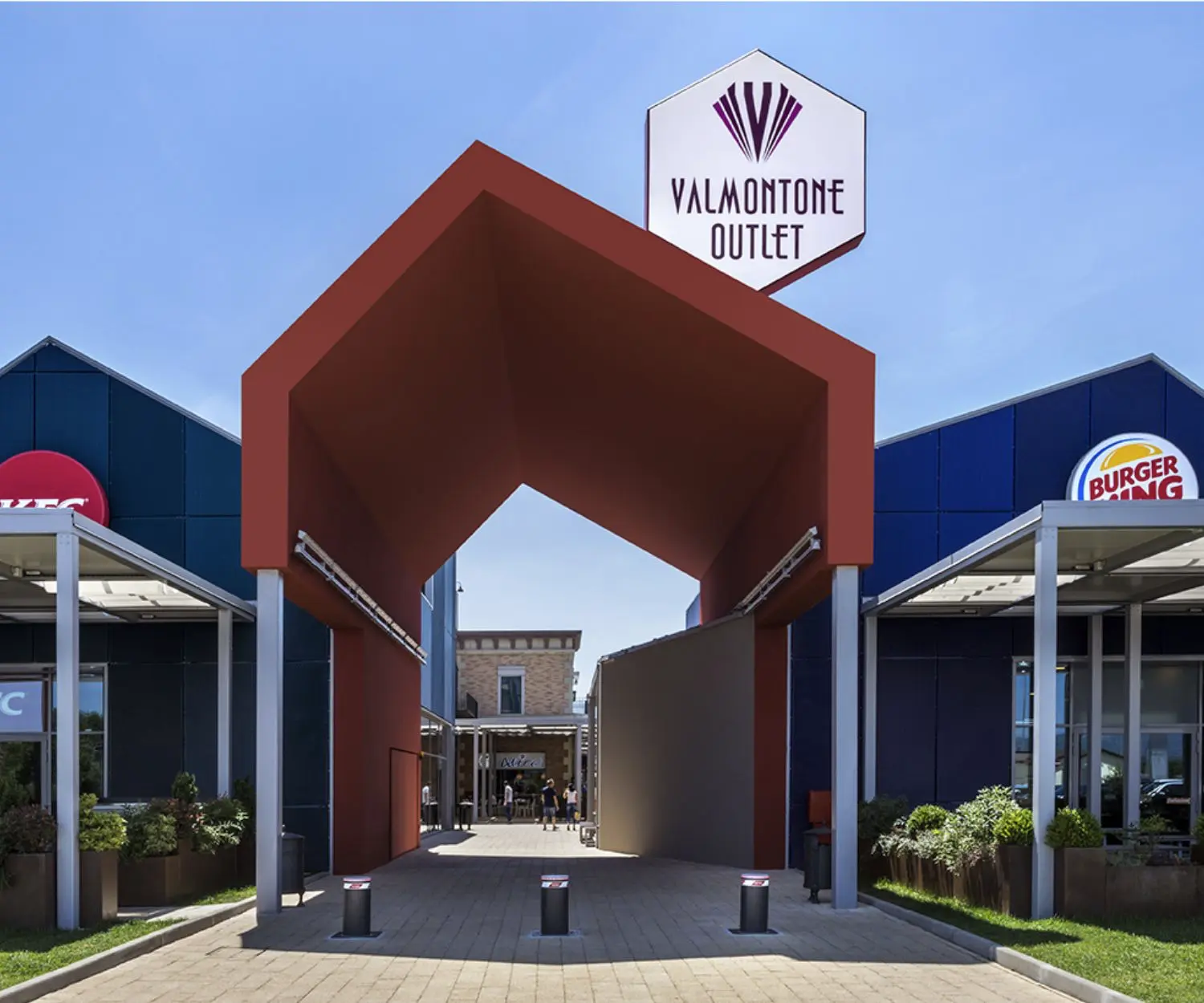 FOOD COURT
Inaugurated in 2016, Valmontone was the first Food Court established at an Outlet. Today, on an area of over 3,500 sqm, it offers 15 different food options ranging from Italian to international cuisine.