At the crossroads between Italy, Austria, Switzerland and Germany, the Outlet Center Brenner is located in a strategic spot, benefiting from significant, year-round tourist flows.
Format
Factory Outlet Center
In the promos portfolio
since 2022
DEVELOPMENT PROJECT AND VALORIZATION 2023/2025.
Works are about to begin on the new development project that will bring significant expansion to the mall.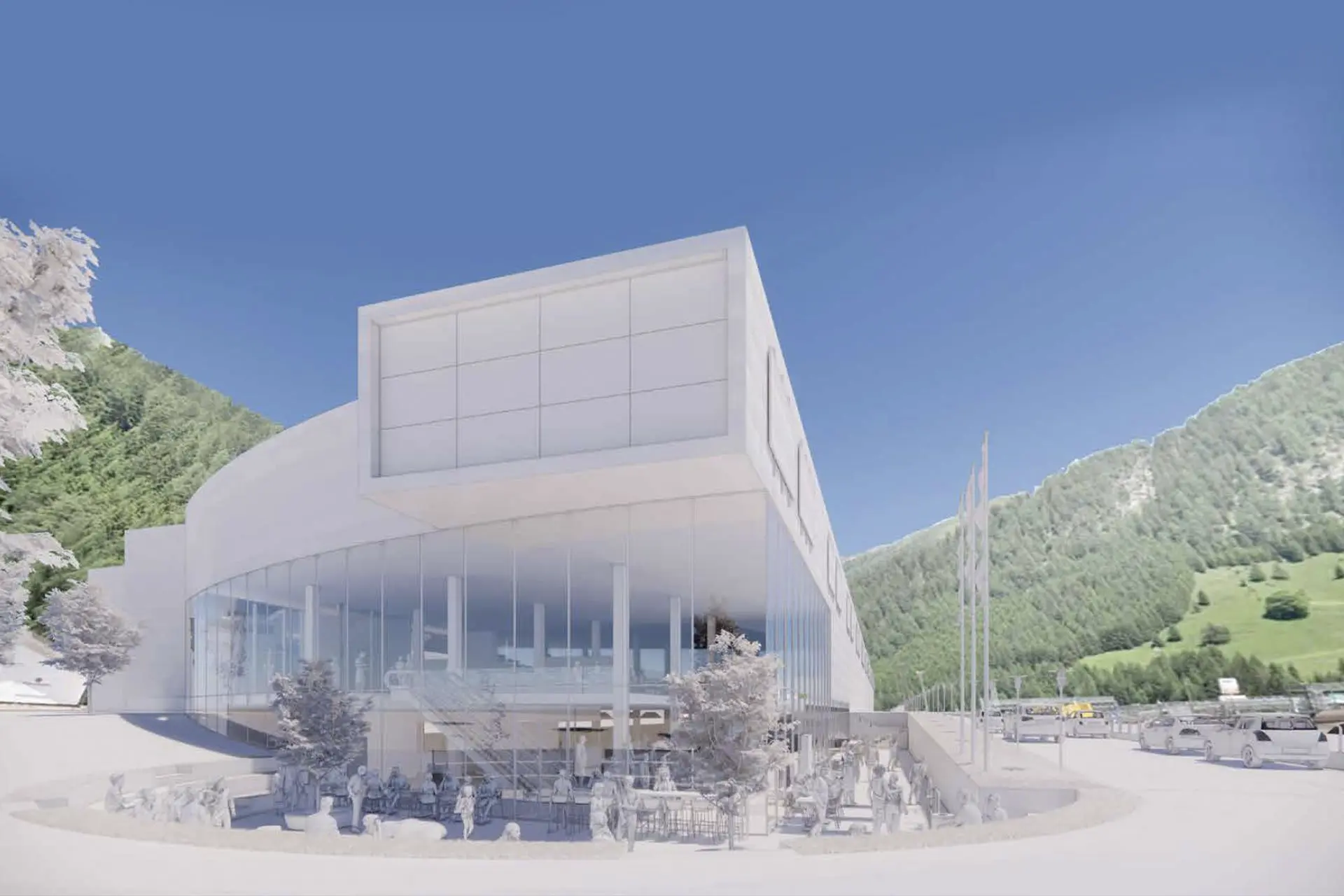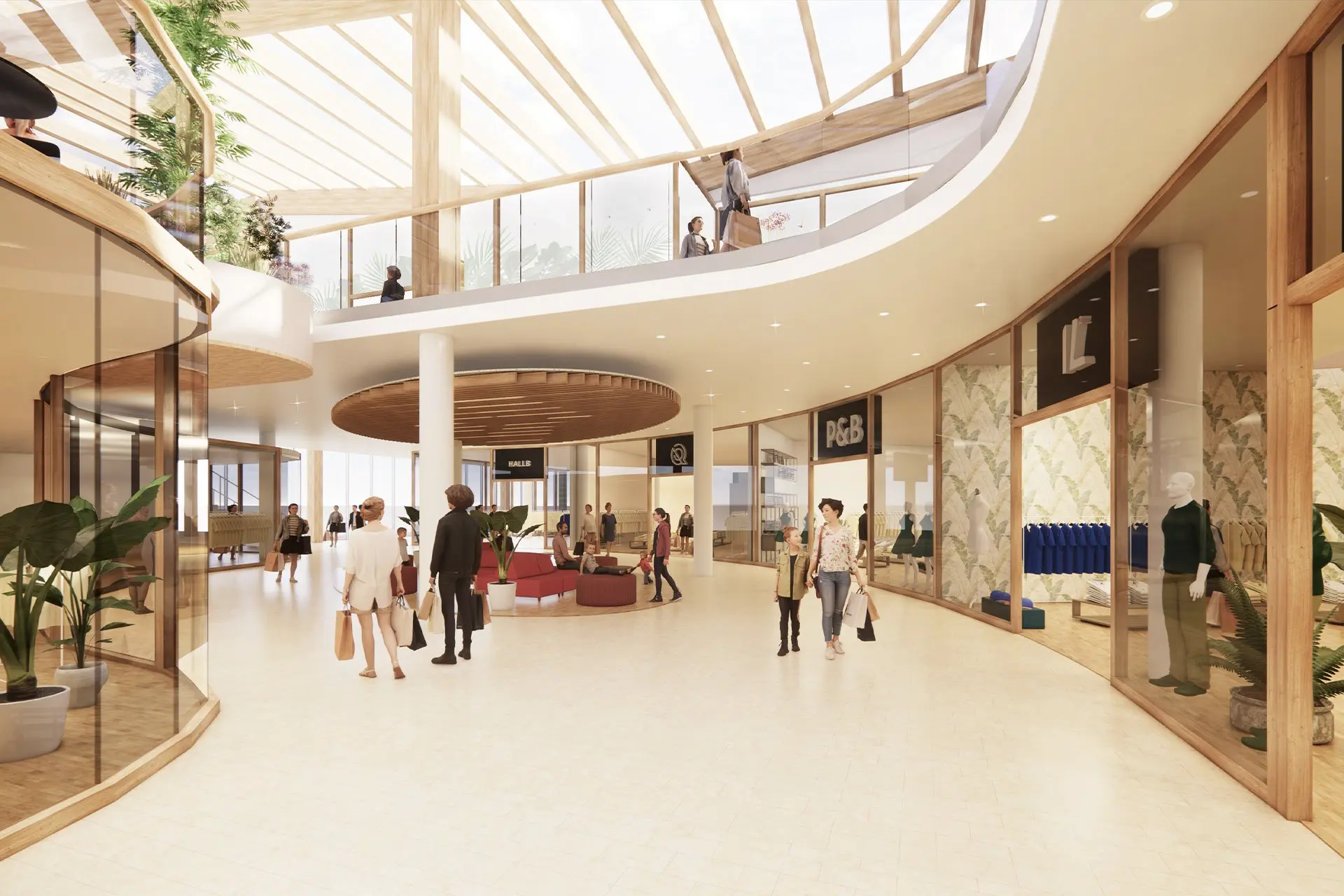 BRENNERO
BOLZANO, ITALY.
At the Brenner exit of the A22 Brenner Motorway
35 km from Bressanone
45 km from Innsbruck
75 km from Bolzano
180 km from Munich
26 M annual flow of tourists