Mondovicino
Outlet Village
Mondovicino Outlet Village, located in a unique geographical setting, is the focus point of the large Commercial Park that houses it. The location, between the scenic Langhe and a number of important ski resorts, makes it highly attractive to visitatori and strategic for brands and investors.
Format
Factory Outlet Center
In the promos portfolio
since 2018
DEVELOPMENT PROJECT AND VALORIZATION 2024.
Works will start by the end of 2023 and, in a year's time, will add to the Outlet's offering with a food court that will become the new heart of Mondovicino, right at the center of the Outlet.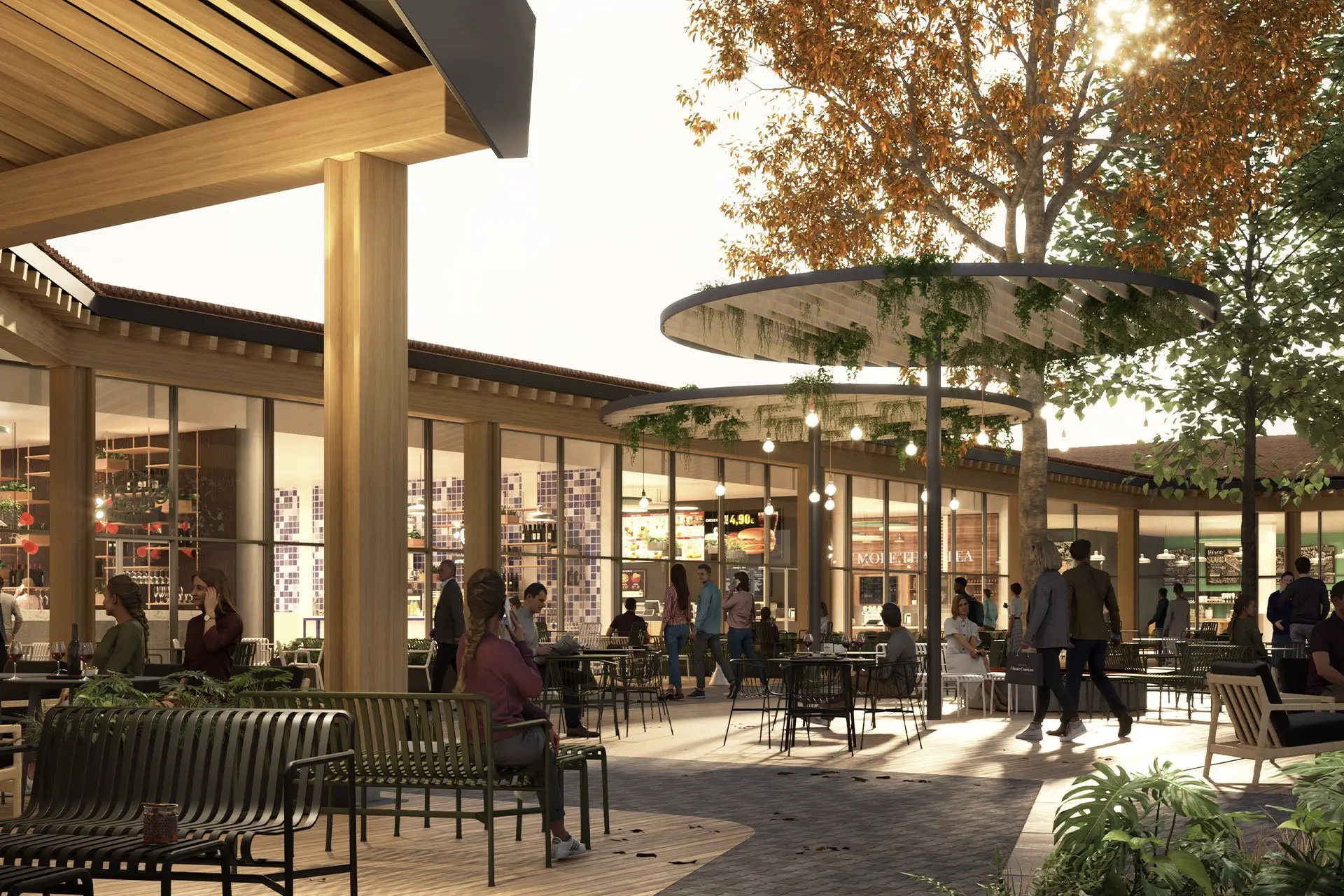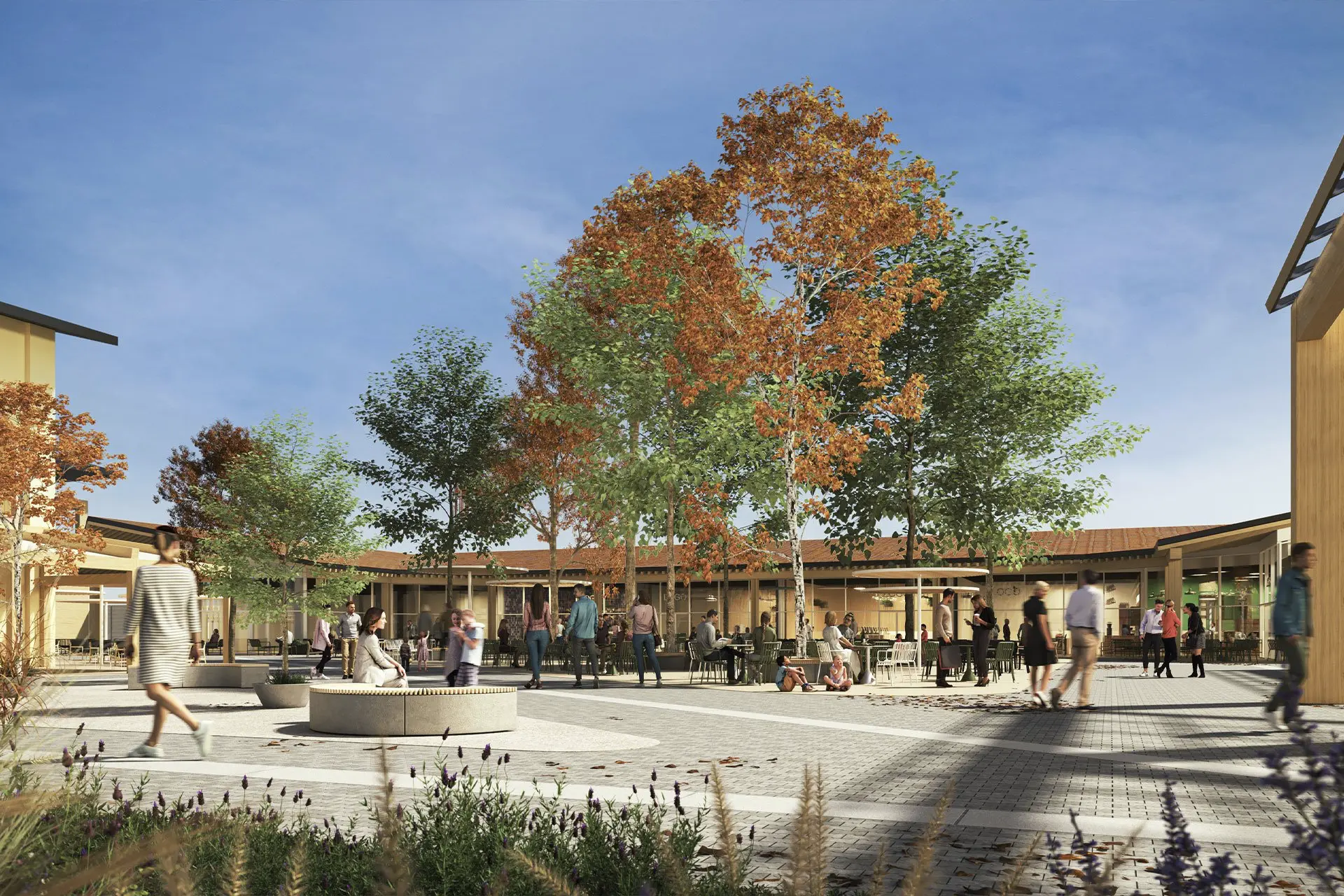 MONDOVÌ
CUNEO, ITALY.
At the Mondovì exit of the A6 Turin-Savona Motorway
60 km from Savona
70 km from Torino
110 km from Genova