Città Sant'Angelo
Outlet Village
Città Sant'Angelo (Pescara)
Città Sant'Angelo Outlet Village is distinguished for the fact that it is the first and only Factory Outlet Center on the Adriatic riviera. This makes it a highly attractive destination for the whole area, and a significant investment opportunity for companies and brands, especially considering the major tourist flows that have always visited the area.
Format
Factory Outlet Center
In the promos portfolio
since 2020
DEVELOPMENT PROJECT AND VALORIZATION 2022/2024.
By the end of 2023, the complete restyling will give the Outlet a more striking and contemporary look. The construction work, which is developing in 3 stages and will take a total of 24 months, concerns not only the structural part but also its esthetics, layout and a new food court.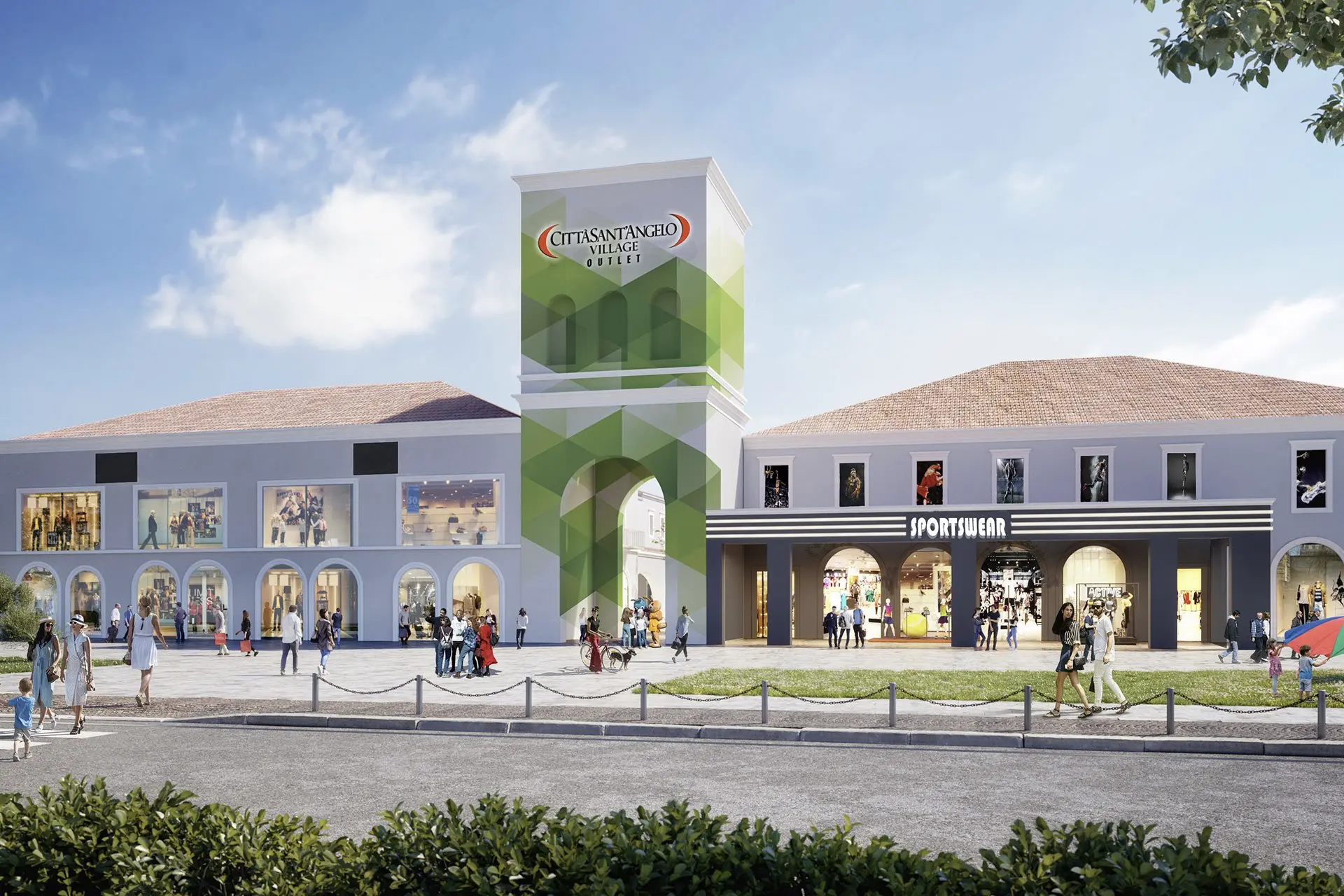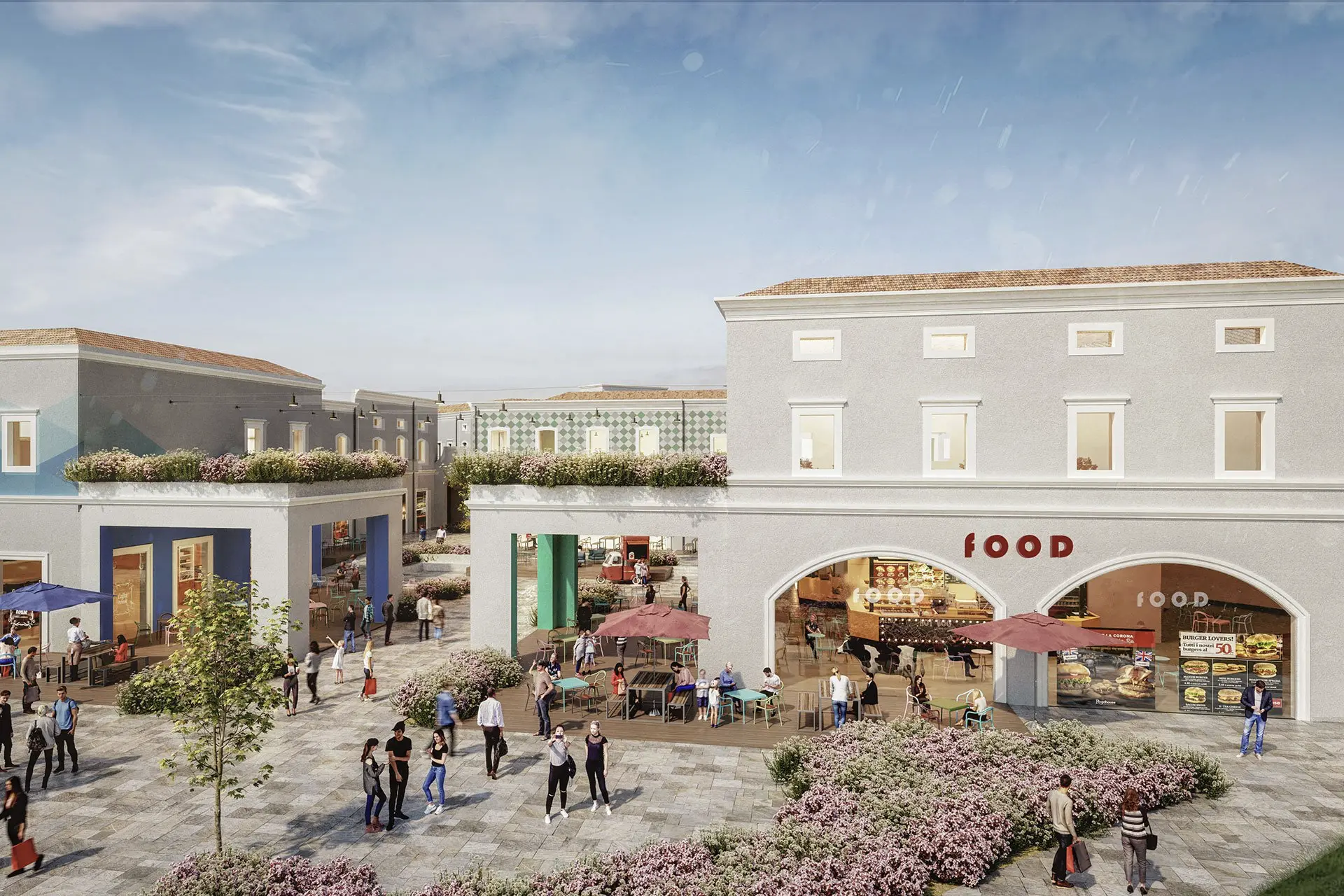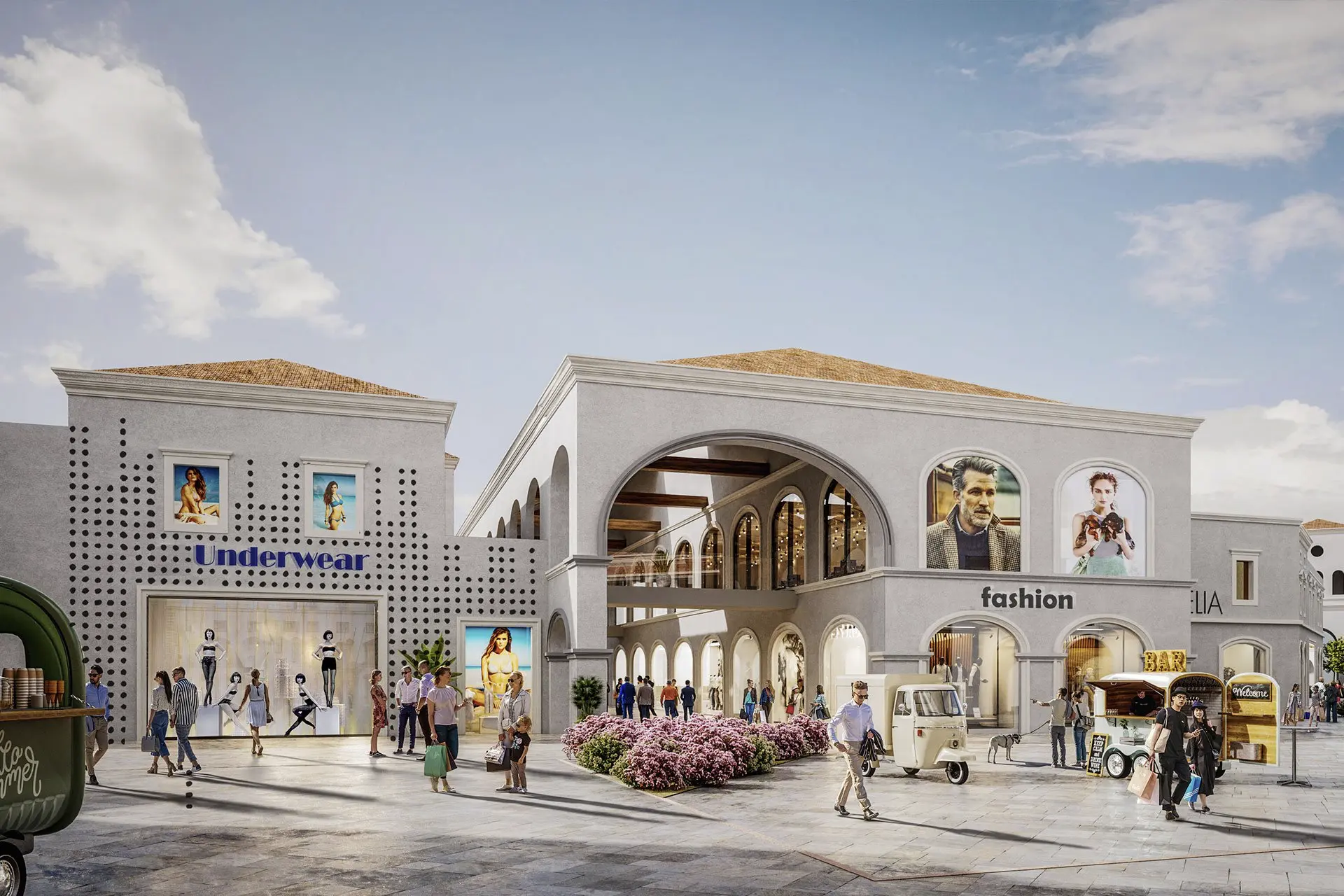 CITTÀ SANT'ANGELO
PESCARA, ITALY.
At the Pescara Nord exit of the A14 Motorway
10 km from Pescara Airport
10 km from Pescara train station
7 M tourists annually
FOOD COURT
Inaugurated in 2023, on an area of over 1,600 sqm, it offers 6 different food options ranging from Italian to international cuisine.